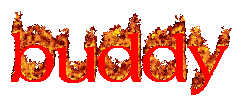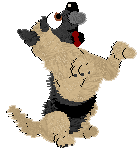 buddy, teen, she/her
i like dogs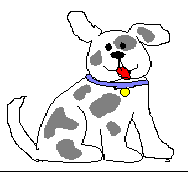 Welcome to my paaageeeee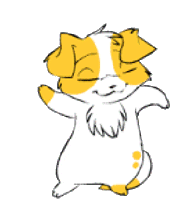 woof

WHAT IN THE WORLD IS THIS WEBSITE???
no clue, probably the best way to describe it is my creative endeavors as well as dogs. i guess you just have to be on a higher level to appreciate the beauty of this website graphic design is my passion after all
WHY DID YOU DO THIS???
god blessed me with the inability to communicate like a normal person so i need to code out my mind or ill die. but actually idk i cant express whatevers going on in my noggin so i just made some silly websites
PLEASE GIVE ME YOUR PERSONAL INFO
well idk disembodied voice there isnt a lot to me, but hm. i am diagnosed with autism and bipolar I, im from the south, my only pet is a budgerigar parakeet, and im a high schooler. my hobbies include art, researching dogs, talking about dogs, and some dabbling in computer stuff. oh yeah and making bare-bones html pages that remind me of old geocities (i mean it when i say i deleted style.css we are going RAW)
if there were awards for most badly coded yet surprisingly charming websites id win it

copyright nobody, sucker. steal this website. go hard